Watch
"What the tree remembers, the axe forgets." I love this line from the new short film of the same name, a Dark Rye (an online magazine for Whole Foods Market) production featuring Best Made.
Watch
A day in the life for Rohan Anderson, the writer and blogger behind Whole Larder Love.
Watch
Expedicion De Las Americas It took the expedition 30 days to cross the Darien gap with the help of indigenous tribes and the Colombian Army. By the time they reached the northern end the of the Gap, their route on the southern side had overgrown.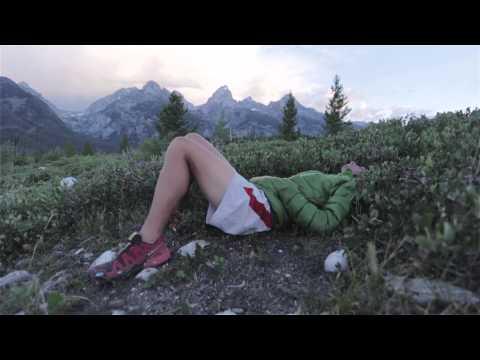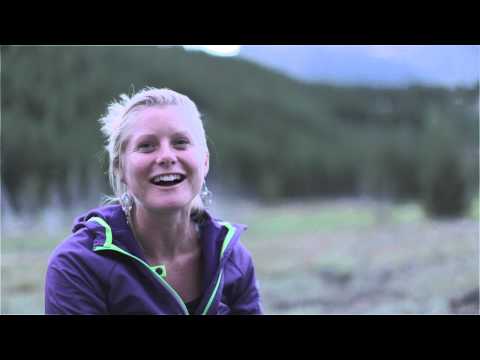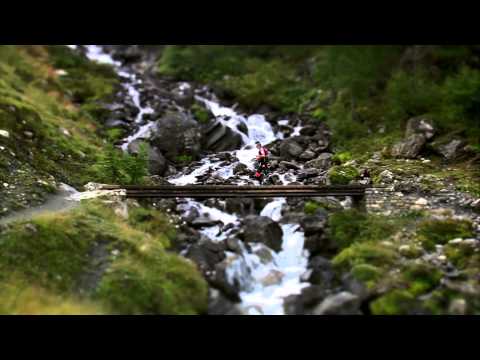 4 tags
Watch
Wild Love: Krissy Moehl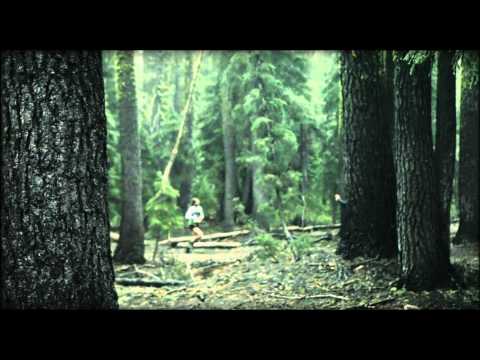 10 tags
Watch
isensearunner: Love for Olson: Western States Course Record Holder
3 tags
Watch
Hopefully I´ll be there next year (2013)
2 tags
6 tags
Watch
Reveries on Kiener's Longs Peak (14,259ft) - Kiener's Route with Tony Krupicka Music: Kronos Quartet - Alap of Raga Mishra Bhairavi (Camera battery died on Broadway ledges which is why the video ends there.)
1 tag
2 tags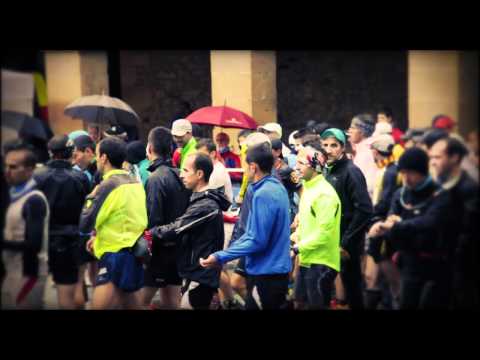 11 tags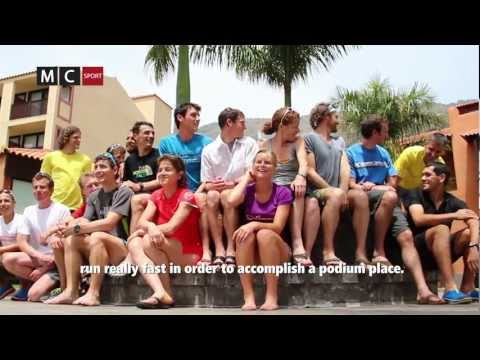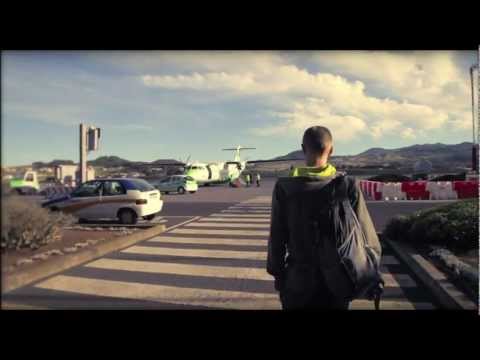 18 tags
3 tags
6 tags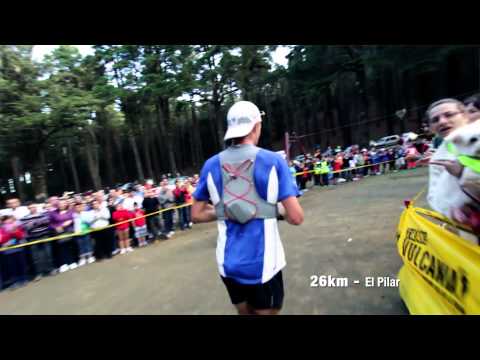 Hart Crane .- Y las abejas del paraíso.
Llegué, atravesando todo el mar, pero encontré la ola de nuevo entre tus brazos, y acantilados, fortalezas. Todo disuelto bajo un cielo de advertencias, jardines submarinos levantados en dirección del arcoiris a través de los ojos encontré. Sí, altos e inseparables nuestros días pasaron hacia el sol. Anduvimos los cielos ardidos, inexorables y arrullados con tu alabanza, llenos de la...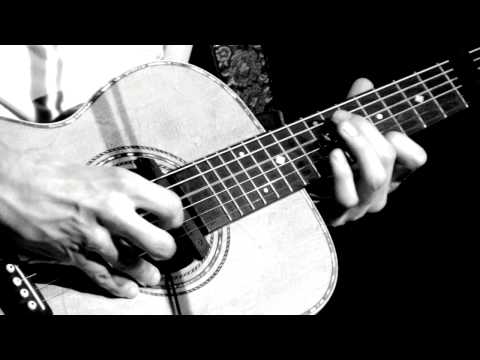 4 tags
4 tags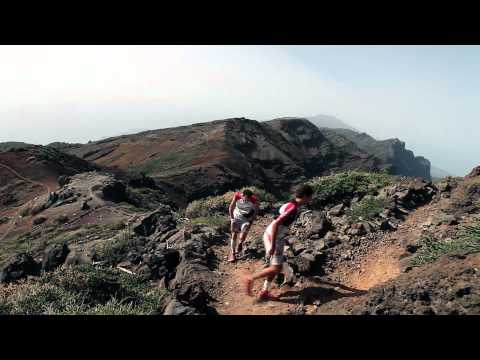 13 tags
8 tags
4 tags
3 tags
5 tags
5 tags
3 tags